Last
donors
:




More Fake news
Looks like the vault of sexual tales are running low.
Are you an author? A smut fan-fiction writer? Let's see what you've got!
Pop on over to
Daily Sex Story
and share your prose with us, and if you're selected, you can earn this fancy doo-dad for your page:

Date: 2014-06-11 20:38:21
News #: 101
Reporter: That Nik Guy
More stories
OH NO!!!
ALL OUT SEXY STORIES!!!! QUICK! PUT IN SOME MORE SO WE DON'T GO DOWN!!! :'(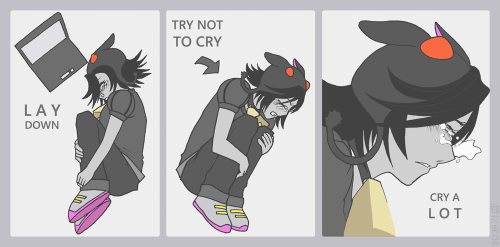 Please submit here :) -->
Daily Sex Story
Or read any of the past winning stories here :) -->
Used Daily Sex Stories
&
Used daily sex stories2
More about the Daily Sex Stories
Date: 2014-07-26 02:12:53
Story #: 143
Mod: Ich Bin Ashes Feinrose
More sluts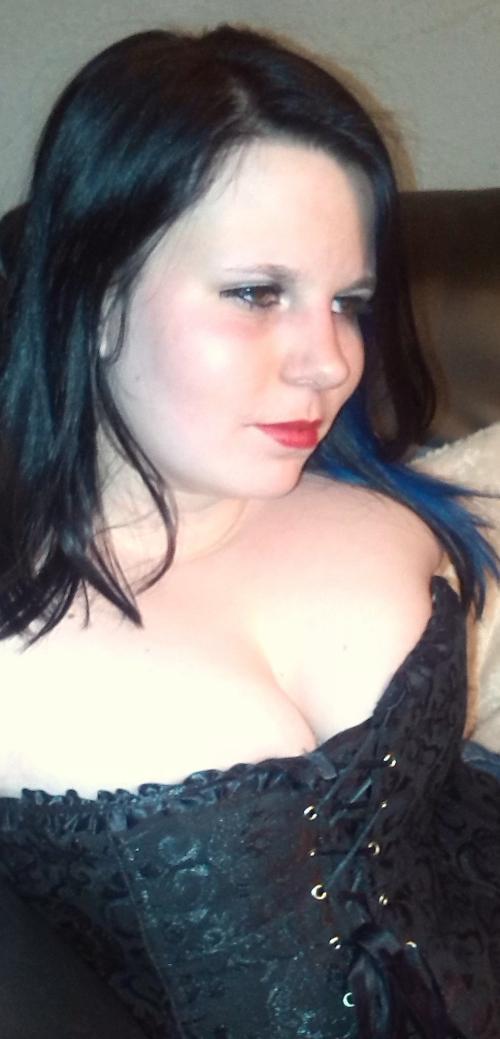 This week's slut is into BDSM, forced fantasies and pain. We may not get to see any wonderful pussy pictures but she is awesome enough as is. She has squirted and prefers porn. :)
A born again virgin, she loves loss of control and being used for whatever gets her partner off. She doesnt have a specific place for sex but if its a place she can be tied up, shes content.
Her message to all Fakers: "Slimy is NOT a sexy word!"
--------------
------------------------------

Check out her arousing profile: Slut of the Week Interview - Member # 11720

---------------------------------------------

Want to have a chance to be chosen and featured as Slut of the Week? Then submit your application to Slut of the Week - Applications.

Want to see past winners and their interviews? You can see them here! Slut of the Week Winners & Slut of the Week - Interviews.
About the Slut of the Week
Date: 2014-07-28 21:45:29
Slut #: 102
Mod: Ich Bin Ashes Feinrose