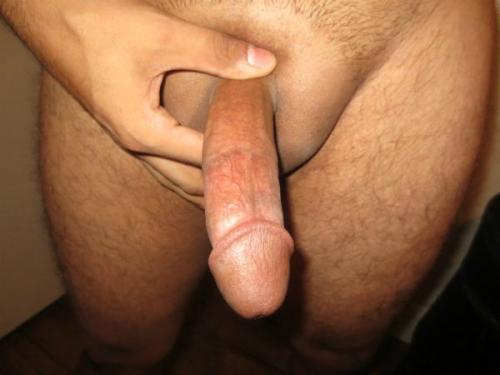 This week's Slut, [
feИmore
], is one kinky slut! :) There's so much even i do not know where to begin!
Our 22 year old sexy, fun slut loves oral sex, rimming, kissing and versatility. Losing his virginity at 17, he is generally turned on by a guy's ass and his smile, the 2 first things he notice. ;) He is a Top not a Bottom and loves to have a guys legs over his shoulders and giving him a fuck of a lifetime. Rimming is one of his biggest turn ons so far and lofts tend to be his favorite place for sex.
Though he won't share his flirting skills, he did share that
Into The Sky
is his best example of how nudity as art is awesome. :) His favorite thing about Fake is the writers.
daily Sex Story
and
Bedtime Stories Collection
are considered "hot as fuck"! :D
There's so much more! But his message to Fakers: "My message to all Fakers is haters back down!...lol, I know my little friend [
Wynter
] was a jerkface but I'm not him. I'm on Fake because I want to help the community grow! I want it to really kick off like the other two sites have.
Imitation.
is not just my wiki, it is our wiki and I want this chat wiki to be an outlet for anyone of all walks of life to come by and share a funny gif, leave a comment, and ask for advice. A lot of people have became sort of closed in and less trusting but myself and all the members of Fake are just waiting for you to say hello so we can connect! Connections aren't just about sex everyone, they are about making friends and having an outlet to be yourself. Come at me anytime and we can converse! Once I'm on Council, I assure you will I do even more! =P"
--------------
------------------------------

If you are interested in learning more about the kinky [feИmore] and his sexy answers, you can find them here in his interview! --> Slut of the Week Interview - Member # 11843

--------------------------------------------

Want to have a chance to be chosen and featured as Slut of the Week? Then submit your application to Slut of the Week - Applications.

Want to see past winners and their interviews? You can see them here! Slut of the Week Winners & Slut of the Week - Interviews.