Last
donors
:





More Fake news
Looks like the vault of sexual tales are running low.
Are you an author? A smut fan-fiction writer? Let's see what you've got!
Pop on over to
Daily Sex Story
and share your prose with us, and if you're selected, you can earn this fancy doo-dad for your page:

Date: 2014-06-11 20:38:21
News #: 101
Reporter: That Nik Guy
More stories
This entire series was put up for nomination and is full of stories. Though Fakers putting in their own stories are nice and we all love the sexiness and adventure, these will be just as good and shall be up for reading. ENJOY! :)
--------------
---------------------

If you wish to put in a story and be chosen and put up on the mainstreet then you can put your stories up in Daily Sex Story. Can't wait. :)
More about the Daily Sex Stories
Date: 2014-09-27 17:41:46
Story #: 149
Mod: Ich Bin Ashes Feinrose
More sluts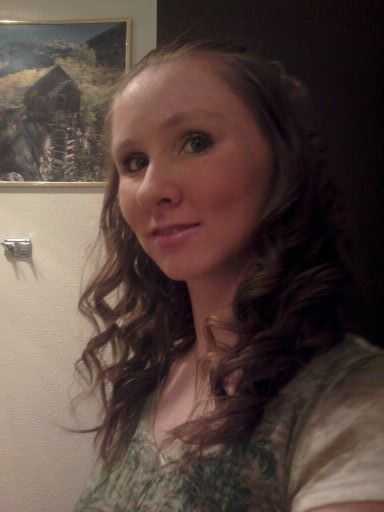 This is week's Slut, [
Azilia
], is fascinated with balls. She loves to touch and explore and the sky is her limit. She looks younger than her age and her bubbly personality is what is do sexy about her. :)
Her inside desires that are just waiting to be released and explored is what makes her so slutty and the fact she loves a good creampie from her man. ;) She has been with someone from Fake but she won't tell ;)
She loves that no matter how long she is gone from Fake for she can come back and there's next to no drama unlike when she had a Facebook up until she deleted it. This makes her incredibly happy about being a member of Fake.
Her message to all Fakers is, " Be who you want to your always welcome, have fun and let's cum!"
--------------
-------------------------------

Peek at her interview here!! --> slut of the week interview - member # 7070

---------------------------------------------

Want to have a chance to be chosen and featured as Slut of the Week? Then submit your application to Slut of the Week - Applications.

Want to see past winners and their interviews? You can see them here! Slut of the Week Winners & Slut of the Week - Interviews.
About the Slut of the Week
Date: 2014-09-27 17:35:14
Slut #: 111
Mod: Ich Bin Ashes Feinrose