Last
donors
:




More Fake news
Fake (Real Time) Chat
Fake now has a real time chat! It's accessible on the page Fake Chat - just enter your name in the username box that appears and you'll be good to go and chat with other Fakers!

Hopefully we can get a lot of member active in there, so encourage your friends to join and hang out.
Also, don't forget about the Sexiest Valentines Present official contest!
Date: 2014-03-10 19:05:25
News #: 99
Reporter: Stephen
More stories
"Amy moved beside Sheila, and the girls shared a glance, a knowing smile passing between them. Tod stood there, unable to backup because of Sheila's paws on his bottom, so he was left to stand, helpless, in front of two very lustful females. It was Amy that moved first, placing her paw gently on his testicals and rubbing them gently. Tod shivered against his will, and this was when Sheila moved in. She knelt close to his shaft and teasingly ran her tongue up his length, catching the dribbling trail of puppy cum on her tongue with ease, eliciting a soft moan from Tod as she reached his tip.
Amy seemed to enjoy this new game and leaned in as well, licking the one side of Tod's cock while Sheila continued her attention on the other. As Tod began to swoon from the teasing sensations coursing through his body, Amy moved behind him. He felt his tail lifted, and he glanced over his shoulder at Amy, noting with trepidation the growing smile on her face."
---
Want to read more of these sexual exploits?
The Runt: Double Trouble
---
Submit a sex story here! Daily Sex Story
Don't forget to check out our past favorites: Used Daily Sex Stories & Used Daily Sex Stories2
More about the Daily Sex Stories
Date: 2014-04-14 15:25:34
Story #: 115
Mod: That Nik Guy
More sluts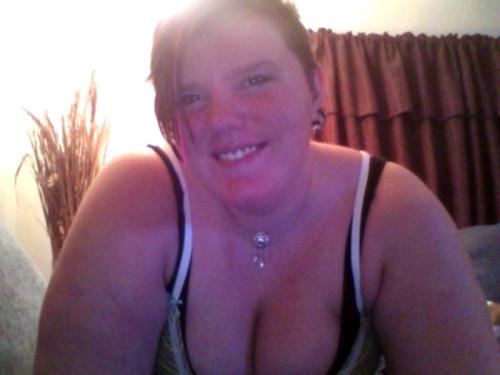 This weeks slut, [Vriska Serket], is such a sweetheart.

We should be seeing some nude photos of her some time in the next month, so keep an eye out!

Make sure to read over her interview here:
slut of the week interview - member # 9077
---
Want to be featured as Slut of the Week?
Make sure you put in an application to be featured!
Slut of the Week - Applications
About the Slut of the Week
Date: 2014-04-14 15:11:23
Slut #: 86
Mod: That Nik Guy